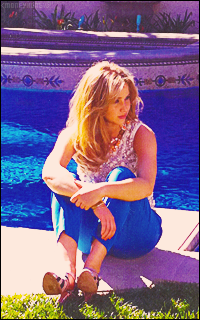 sneaking around
PSEUDO

:
cough syrup. (marion)
ÂGE IRL

:
24
ARRIVÉE SUR TRS

:
16/03/2012
MESSAGES

:
181
AVATAR

:
jennifer lawrence
COPYRIGHT

:
money honey (avatar), tumblr (gifs)
---
ÂGE

:
vingt-deux y.o

Sujet: Re: EILEEN ★ Viens on fait un plan à 3, toi, moi & le bonheur Lun 2 Avr - 21:28

---

Bienvenue parmi nous ô divine Leighty

_________________

you bring out the best in me

Like no one else can do, that's why I'm by your side, that's why I love you. Every day that I'm here with you, I know that it feels right. And I've just got to be near you every day and every night. And you know that we belong together, it just had to be you and me. From the moment I met you I just knew you'd be mine. You touched my hand and I knew that this was gonna be our time.

best in me + unicorn-feelings.tumblr.com.
Invité
Invité

Sujet: Re: EILEEN ★ Viens on fait un plan à 3, toi, moi & le bonheur Mar 3 Avr - 15:49

---